An Overview of Immigrant Seniors in Canada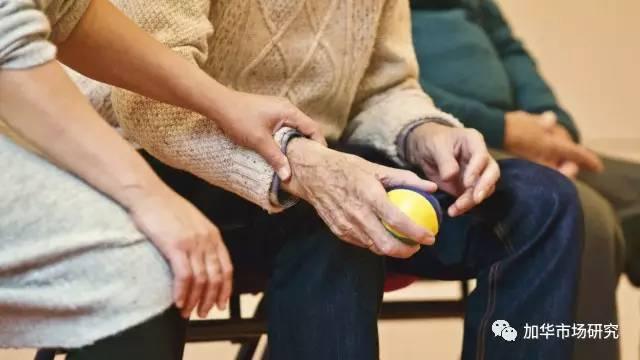 Is living abroad after retirement genuinely happy?
In December 2011, during the pause on applications for Parent and Grandparent Program (PGP) immigration, the Super Visa for parents and grandparents of the Canadian citizens and permanent residents was introduced by Citizenship and Immigration Canada(CIC), with the purpose of supporting family reunification. The Super Visa could be valid for up to 10 years and has significantly facilitated the process for Canadians to invite their parents/grandparents to live in Canada. This time, CRAS (Canada) zooms in on Canadian Chinese and their parents/grandparents who have settled down in Canada: What do their lives look like on a daily basis? Have they enjoyed their stay since the first arrival here? In order to further interpret the topic of "living abroad", which has been one of the focus points in Chinese community, CRAS (Canada) surveyed these senior visitors/immigrants and the results may surprise you.
Read more